One of the limitations of using the iPhone as a scanner is that most scanning apps aren't that good at optical character recognition, which translates a picture of a document into digital text that can be searched or copied and pasted into a word-processing document. The reason is that unlike a flatbed scanner, which holds a document motionless, illuminates it and creates a close-up scan, the images that a phone camera takes are shakier and contain imperfections like shadows, which make it more difficult to accurately convert the image to digital text. One program that strives mightily to get over that hurdle is Perfect OCR. It uses special algorithms -- the mathematical formulas that decipher images -- which are designed to compensate for the uneven lighting and shadows and boost contrast.
Additionally, PerfectOCR contains a feature called SureScan, which is designed to compensate for the shakiness in your grip. The app's maker, Pixoft, claims 90 percent accuracy in converting images to text. In case you're planning to scan documents longer than a grocery list, Perfect OCR can create multiple-page PDFs that you can e-mail, along with the translated text. It also works with documents in languages ranging from Portuguese to Russian [source: iTunes].
Author's Note
As someone who writes books on the history of popular culture, I've spent a lot of hours in libraries, thumbing through dusty old books and magazines and squinting at microfiche on flickering old readers. One of the most tedious and expensive parts of my work was making photocopies of the obscure, vintage information that I dug up. A few years ago, I got the inspiration to buy a small-footprint USB desktop scanner and stuff it into a big rolling briefcase along with my laptop. But that still required me to find a library carrel with access to a power outlet, and then to lug all the books, magazines and other materials over to it. Now that I can use my iPhone as a scanner, though, my next research project is going to be a lot easier.
Related Articles
Sources
AppAdvice App Guides. "Document Scanners for the iPhone." AppAdvice.com. (June 11, 2012) http://appadvice.com/appguides/show/document-scanners-for-the-iphone

Dohe, Kate. "JotNot Scanner Pro." Macworld.com. (June 11, 2012) http://www.macworld.com/appguide/app.html?id=89536&expand=false

iTunes App Store. "Perfect OCR: document scanner with high quality OCR." Itunes.apple.com. Oct. 24, 2011. (June 11, 2012) http://itunes.apple.com/us/app/perfect-ocr-document-scanner/id363095388?mt=8

MacWorld AppGuide. "Genius Scan." Macworld.com. (June 11, 2012) http://www.macworld.com/appguide/app.html?id=560357&expand=false

McCarthy, Mac. "TurboScan Review: A Handy iPhone Scanner in Your Pocket." Brighthand.com. May 31, 2012. (June 11, 2012) http://digg.com/newsbar/topnews/turboscan_review_a_handy_iphone_scanner_in_your_pocket

Ogasawara, Todd. "Genius Scan Turns iPhone, iPad Into Scanner." InformationWeek. March 5, 2012. (June 11, 2012) http://www.informationweek.com/byte/reviews/personal-tech/smart-phones/232601325

Tedeschi, Bob. "Scanner Apps Turn the Phone into a Fax Machine." The New York Times. Feb. 1, 2012. (June 11, 2012) http://www.nytimes.com/2012/02/02/technology/personaltech/scanner-apps-make-digital-versions-of-paper-documents.html?_r=1

Von Fremd, Mike. "UFO Investigators Flock to Stephenville, Texas." ABC News. Jan. 18, 2008. (Feb. 21, 2012) http://abcnews.go.com/GMA/story?id=4142232&page=1#.T0P5x_F8B8E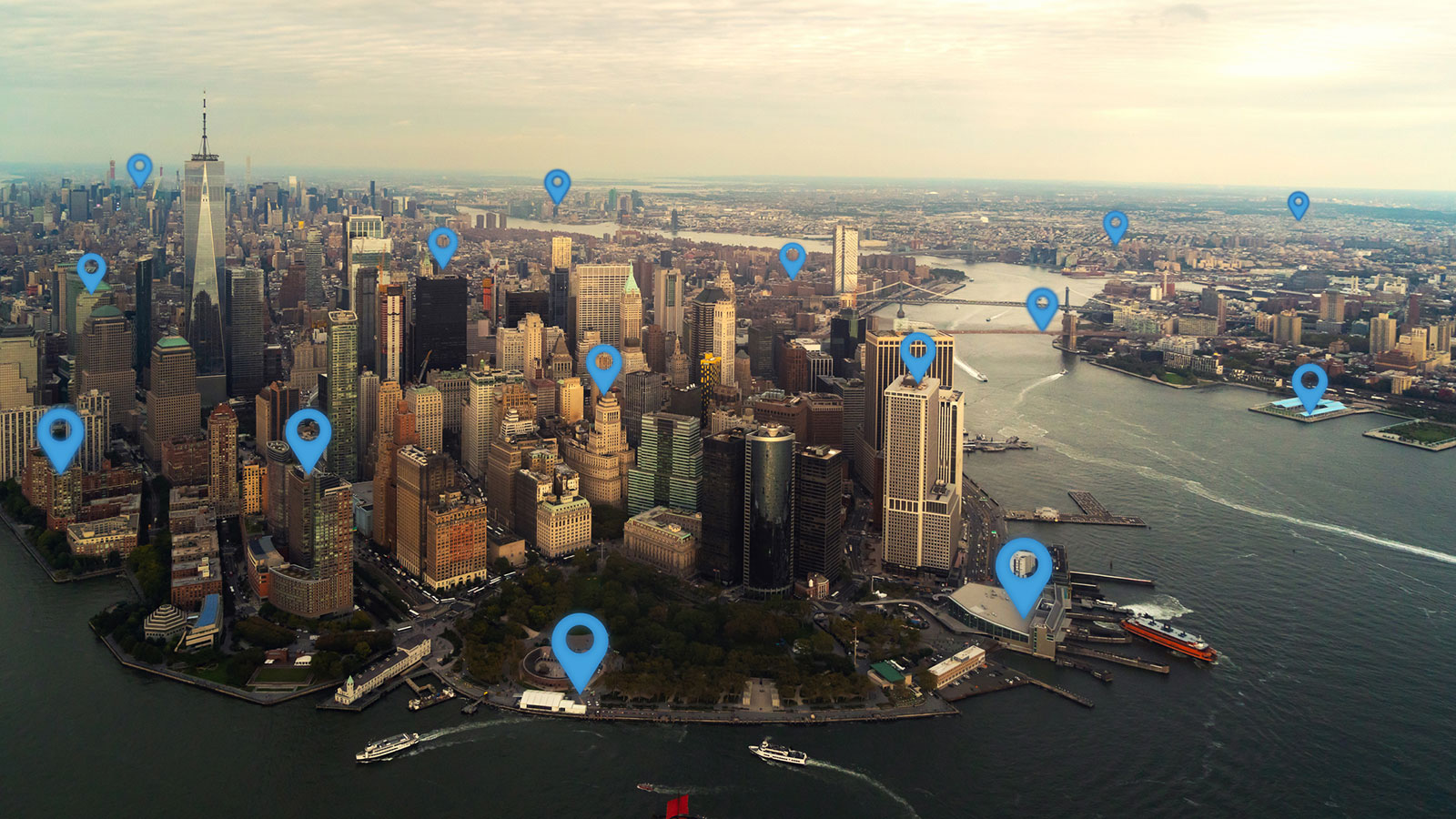 Up Next
GPS spoofing apps help disguise your actual location – great for throwing someone off your tracks. HowStuffWorks has the deets.
---