Navionics was a pioneer in providing digital marine charts for boaters, and now it's also a leader in providing navigational information apps that provide those charts along with other useful information and features. It offers iPhone apps for various regions, including oceans and lakes, around the world. The most popular is Marine&Lakes: USA, available for $9.99.
Once loaded, the charts are available for use even if you're beyond the reach of wi-fi or phone signal. Marine&Lakes: USA gives you charts to map out your trip, as well as information on tides, currents, winds, the sun and the moon. You can edit your charts to add information about such details as rocks, lights and buoys. The app also tells you where to find marinas, repair shops and restaurants, among other things, and you can edit that information as well.
The app even provides free downloads of articles from leading marine magazines.
Want to share your seafaring adventures with family and friends? This app lets you create a virtual travelogue and send it by e-mail or post it on Facebook.
Are you ready to set sail? Keep reading for lots more information.
Author's Note
This article was fun to work on because I had just acquired a new iPhone. I started out a little skeptical, thinking the apps would be mostly gimmicks – like the one to put bikini-clad babes as a screen saver.
But I quickly realized that there are a number of apps that would be invaluable tools for a boater. It's amazing how much information and how many useful functions can be packed into apps, turning your phone into a powerful resource.
Related Articles
Sources
AyeTides.com. "AyeTides & AyeTides XL." (July 24, 2012) http://ayetides.com/

Boatbookings.com. "iPad and iPhone Sailing, Boating and Yachting Apps." (July 22, 2012) http://www.boatbookings.com/yachting_content/iphone_yachting_sailing_apps.php

BoatU.S. "Towing Services App." (July 22, 2012) http://www.boatus.com/towing/app.asp

Discover Boating. "Special Offers: iPhone and iPod Boating Apps." (July 22, 2012) http://www.discoverboating.com/appsandtools.aspx?c=681

Furchgott, Roy. "An iPhone Case Ready for a Dunking." The New York Times, April 9, 2012. (July 24, 2012) http://gadgetwise.blogs.nytimes.com/2012/04/09/an-iphone-case-ready-for-a-dunking/

Laptop Magazine. "Navionics Marine: Best Boating App." (July 22, 2012) http://www.laptopmag.com/review/software/most-useful-iphone-apps-gps.aspx?pid=3

Rudow, Lenny. "Can Marine Apps And A Smartphone Make You a Better Boater?" Boat U.S. Magazine. (July 23, 2012) http://www.boatus.com/magazine/2011/april/apps.asp

Seidman, David. "Boating Apps for Apple's iPhone." Boating Magazine. (July 23, 2012) http://www.boatingmag.com/boating-apps-apples-iphone

Starr, Jim H. "Navigation in Your Pocket!" Cape Lookout Sail & Power Squadron. (July 23, 2012) http://www.clsps.org/articles/pocket_navigation.html

Tedeschi, Bob. "Boating Apps Help Sailors Get There and Back Again." The New York Times, July 6, 2011. (July 23, 2012) http://www.nytimes.com/2011/07/07/technology/personaltech/boating-apps-help-sailors-get-there-and-back-again.html

TheMarineGuide.com. "Top 10 Boating Apps." (July 23, 2012) http://themarineguide.com/tmg-features/top-10-boating-apps/

U.S. Power Squadrons Educational Department. "Apps for Boaters." (July 22, 2012) http://www.usps.org/eddept/misc/apps.htm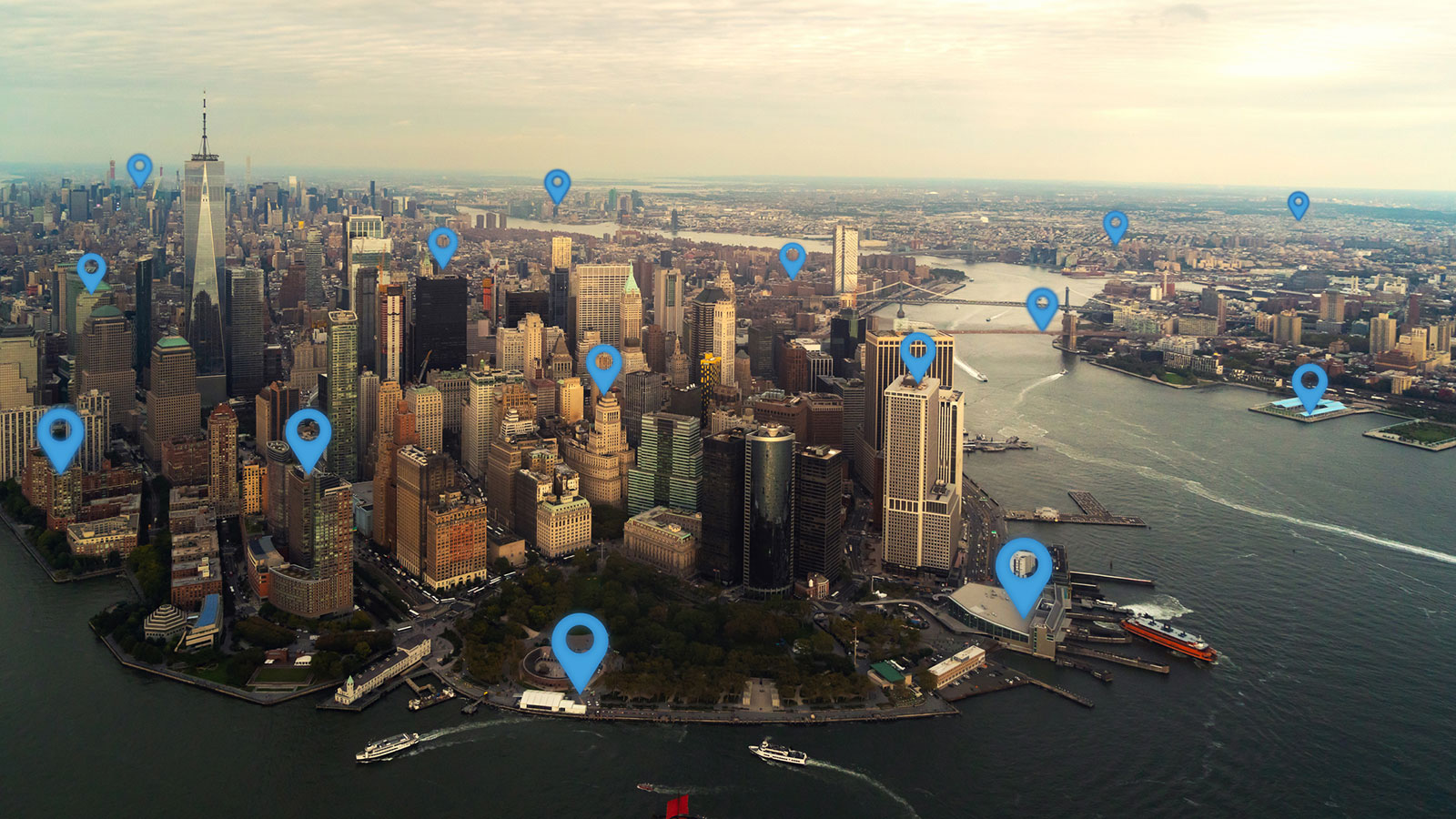 Up Next
GPS spoofing apps help disguise your actual location – great for throwing someone off your tracks. HowStuffWorks has the deets.
---