A true fashionista not only knows the trends but also the industry that makes them trendy in the first place. New York Magazine has an app for Droid that features, among other things, fashion-focused blog The Cut (iPad users, there's an app just for The Cut). The column covers everything fashion-related, including advertising analysis, model profiles, background info on designers and tips on where to find the hottest products. Readers local to the New York area will get even more out of the experience since The Cut includes info on which stores are offering sales. The app interface makes it easy to skim through the stories, offering witty snippets of each story to draw the reader in. With a ton of fashion-oriented articles at your fingertips, The Cut is the perfect app for fashionistas who have some free time on their perfectly manicured hands.
Related Articles
More Great Links
Sources
The Art Institutes. "Online Sample Sales Accessible to All." Nov. 10, 2010. (July 27, 2011) http://insite.artinstitutes.edu/online-sample-sales-accessible-to-all-26568.aspx

Cowles, Charlotte. "The Cut's iPad App Is Here!" The Cut. Jan. 24, 2011. (July 21, 2011) http://nymag.com/daily/fashion/2011/01/the_cuts_ipad_app_is_here.html

National Institute of Standards and Technology Museum. "Short History of Ready-Made Clothing." Oct. 8, 2004. (July 26, 2011) http://museum.nist.gov/exhibits/apparel/history.htm

New York Magazine. "Check Out the New NYMag.com Android Mobile App." May 28, 2010. (July 21, 2011) http://nymag.com/nymag/sponsored/android/

Swartz, Kathryn. "Zappos Mobile App Makes Shoe Shopping Too Easy." Appolicious. May 3, 2011. (July 20, 2011) http://www.appolicious.com/articles/7851-zappos-mobile-app-makes-shoe-shopping-too-easy

Tedeschi, Bob. "Shopping Apps Like RedLaser and The Find Can Locate Deals." The New York Times. Nov. 24, 2010. (July 25, 2011) http://www.nytimes.com/2010/11/25/technology/personaltech/25smart.html

Time. "A Brief History Of: The Necktie." June 13, 2008. (July 26, 2011) http://www.time.com/time/magazine/article/0,9171,1813960,00.html

Wolfe, Bryan M. "The Go Try it On App is Addictive Fun." App Advice. Nov. 4, 2010. (July 26, 2011) http://appadvice.com/appnn/2010/11/app-addictive-fun

Wolfe, Bryan M. "The Valet Magazine App Brings Men's Fashion to the iPad." App Advice. Feb. 14, 2011. (July 27, 2011) http://appadvice.com/appnn/2011/02/valet-app-brings-mens-fashion-ipad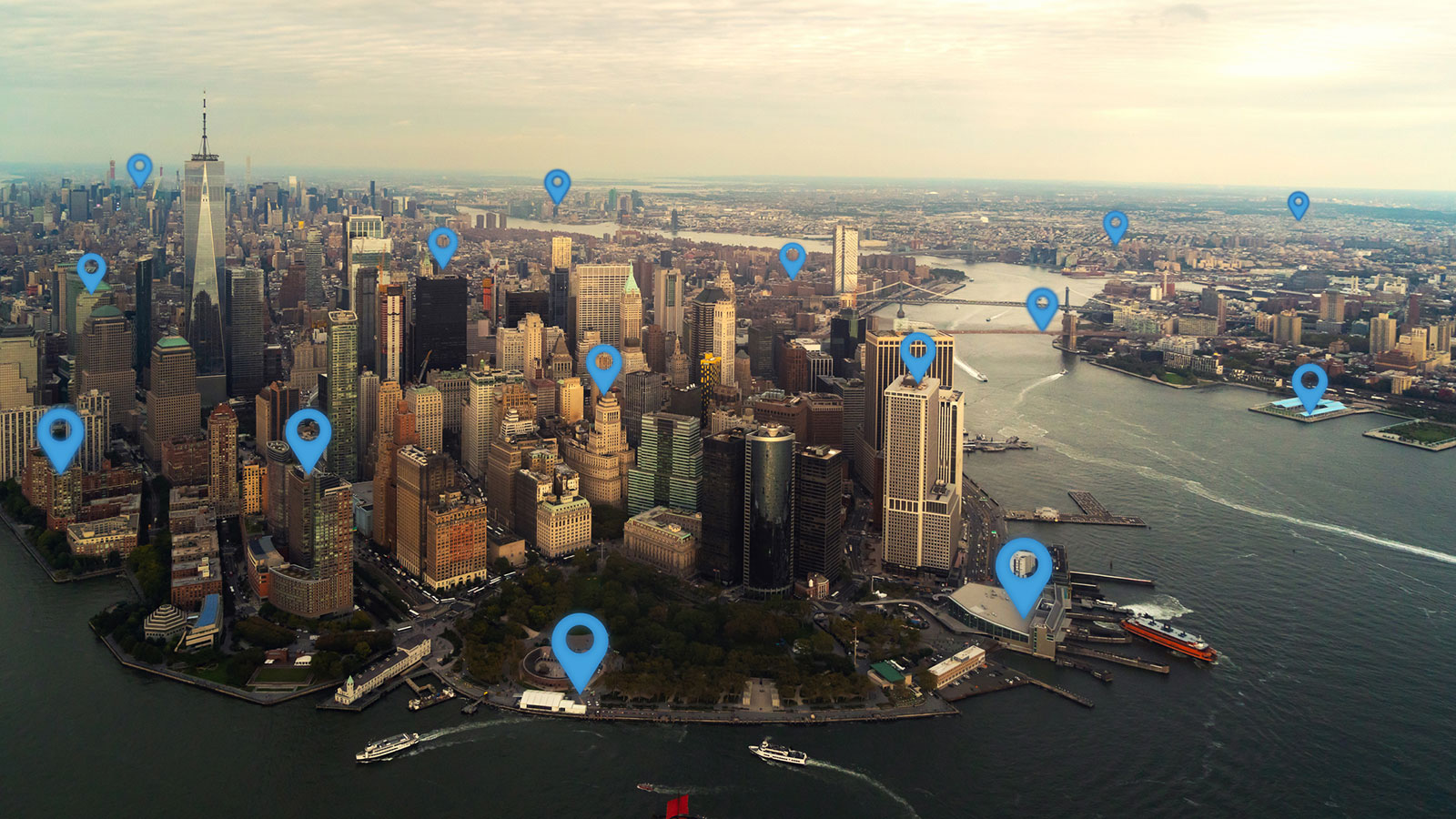 Up Next
GPS spoofing apps help disguise your actual location – great for throwing someone off your tracks. HowStuffWorks has the deets.
---