Keeping with Google's reputation for astonishing developments, its contribution to mobile reading is a supremely cool piece of technology called Google Goggles. This isn't an e-reader or a library database, but it is going to make the bookworm's life a whole lot easier. Goggles, for the Android and iPhone, is actually a camera app that allows you to take pictures and use those images to surf the Web. Have you ever seen something that you can't quite describe? Well, now you don't have to. Just launch this application and take a picture, and an Internet search is performed automatically based on the image. Using pictures to surf the Web? The mind boggles.
This is particularly helpful for gathering information on books. Simply snap a picture of the cover and let Goggles do the rest. No more jotting down author names or titles for future consideration; now you can get all the information about the book with a couple of clicks. Goggles also includes a language translator, so you can take a picture of a particular passage written in English, Italian, French, Spanish or German and have it translated.
The world of digital and palm-top reading is growing by leaps and bounds, and there are enough apps and technologies available to keep the most voracious reader busy.
Related Articles
Sources
Amazon News Release. "Amazon.com Now Selling More Kindle Books Than Print Books." May 19, 2011. (Aug. 21, 2011)

Ballantyne, Coco. "Online v. print reading: which one makes us smarter?" Scientific American. Dec. 23, 2008. (Aug. 19, 2011) http://www.scientificamerican.com/blog/post.cfm?id=online-v-print-reading-which-one-ma-2008-12-23

Chiisai App Solutions (Aug. 21, 2011) http://www.chiisai.com/index.php?option=com_content&view=article&id=51&Itemid=53

Classics app. (Aug. 30, 2011) http://classicsapp.com/

Comics app by ComiXology. (Aug. 28, 2011) https://comics.comixology.com/

GoodReads app. (Aug. 22, 2011) http://www.goodreads.com/

Google Goggles app. (Aug. 30, 2011) http://www.google.com/mobile/goggles/#book

iBooks app. (Aug. 30, 2011) http://itunes.apple.com/us/app/ibooks/id364709193?mt=8

IndieBound app. (Aug. 28, 2011) http://www.indiebound.org/iphone

Kim, Ryan. "Tablet Penetration Only 5%, But Growth is Promising." Gigaom. May 18, 2011. (Aug. 19, 2011) http://gigaom.com/2011/05/18/tablet-penetration-only-5-percent-but-growth-is-promising/

LexCycle. Stanza app. (Aug. 28, 2011) http://www.lexcycle.com/

NielsenWire. "In US, Smartphones Now Majority of New Cellphone Purchases." June 2011. (Aug. 19, 2011) http://blog.nielsen.com/nielsenwire/online_mobile/in-us-smartphones-now-majority-of-new-cellphone-purchases/

PRWeb. "Wattpad, the YouTube for eBooks, Promotes Rising Star Maili McBride as WAIT! HE'S REAL? Approaches One Million Reads." July 2011. (Aug. 19, 2011) http://www.prweb.com/releases/2011/7/prweb8670609.htm

WattPad app. (Aug. 29, 2011) http://www.wattpad.com/about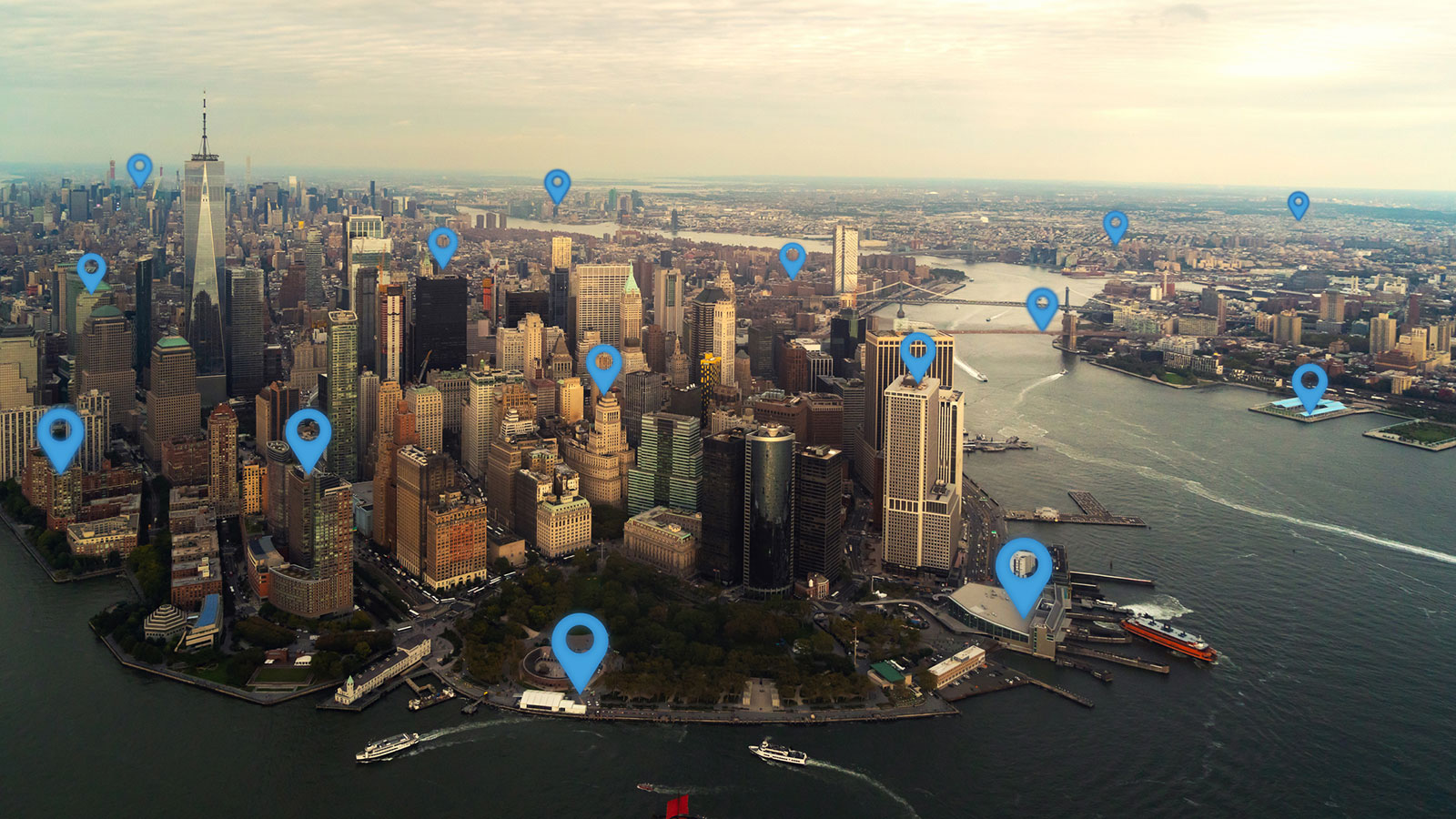 Up Next
GPS spoofing apps help disguise your actual location – great for throwing someone off your tracks. HowStuffWorks has the deets.
---