More than 30 million people use Instagram on iOS. In the world of iPhone camera apps, Instagram reigns supreme, thanks to its simplicity and perfect pricing (it's free, of course!). Because it's so popular, you probably know exactly what it does: Like Camerabag, Instagram allows photographers to slap filters onto their images to make them sepia tone or lo-fi. But what if you don't like filters? Well, Instagram is still a powerful camera app because of its social filters. Thirty million downloads can attest to that. Instagram's real draw is social networking and how easy it makes sharing photos.
Every photo gets a convenient Web link and its own page displaying comments, "likes" and the location where it was shot, if users choose to enable that feature. Instagram taps into Twitter's popularity with the ability to follow other users and see their photos. Best of all, the price is right. Instagram won't change how you take photos, but it will change how you share and consume them.
Author's Note
Putting together a list of 10 iPhone camera apps gave me a chance to check out a few apps I'd heard good things about. Some of the popular choices, like Instagram, deserve spots on the list for obvious reasons. A lot of people love them. They're easy to use and help you share photographs with your friends. But my personal favorites are apps like Frameographer, which allow you to create genuinely cool stop motion videos for only a couple bucks. It's a natural extension of the game-changing convenience of smartphone cameras.
Related Articles
Sources
Apple.com. "iPhone 4." (May 21, 2012) http://www.apple.com/iphone/built-in-apps/photos.html

Bell, Karissa. "FiLMiC Pro Review." (May 21, 2012) http://www.macworld.com/appguide/app.html?id=1183336&expand=false

Campl.us. "Camera+...the ultimate photo app." (May 21, 2012) http://campl.us/

Hamburger, Ellis. "SloPro for iPhone shoots video in slow-mo at 60fps." May 3, 2012. (May 21, 2012) http://www.theverge.com/2012/5/3/2996373/slopro-for-ios-60-fps

Ionescu, Daniel. "Instagram's Android app tops 5 million downloads." April 11, 2012. (May 21, 2012) http://pcworld.co.nz/pcworld/pcw.nsf/news/instagrams-android-app-tops-5-million-downloads

Mattebox.com. "Mattebox for iPhone." (May 21, 2012) http://mattebox.com/iphone/philosophy/index.html

Muchmore, Michael. "Camera Genius 4.2 (for iPhone). Jan. 17, 2012. (May 21, 2012) http://www.pcmag.com/article2/0,2817,2398979,00.asp

Muchmore, Michael. "Snapseed Review & Rating." Dec. 30, 2011. (May 21, 2012) http://www.pcmag.com/article2/0,2817,2397076,00.asp

Snapseed.com. "Creative Adjustments." (May 21, 2012) http://www.snapseed.com/home/learn/mobile/creative-adjustments/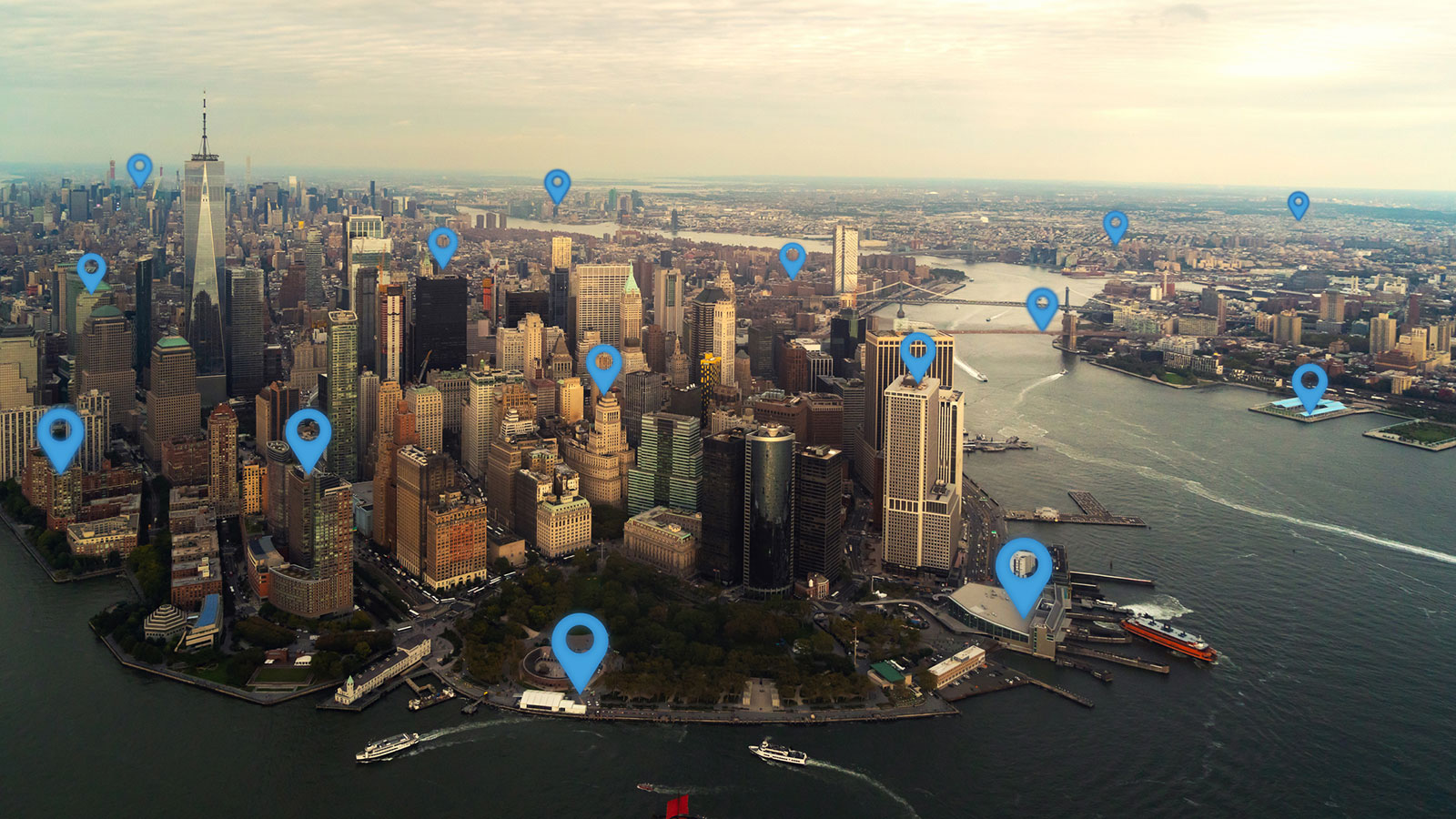 Up Next
GPS spoofing apps help disguise your actual location – great for throwing someone off your tracks. HowStuffWorks has the deets.
---