1
Reference: The World Factbook '09
What would take an iPhone app from release to number one in less than a week? How about the opportunity to have the world at your fingertips, or the chance to impress your friends with interesting information about Auckland, or a quick satellite view of Gabon? The World Factbook '09 shot up Apple's most popular paid application rankings fast, because it seemingly puts the whole world in your hands.
With detailed information on more than 250 countries and territories, you're sure to discover something interesting every time you launch the app. In addition to the basic information you would expect, such as population, imports/exports and land mass, the World Factbook '09 includes political information, military issues and up-to-date details on specific areas of the world whose status has not been resolved, such as the Middle East.
By linking directly with Google Maps, World Factbook '09 allows you view satellite images and maps of specific areas of interest in any country. This is a great app to have on hand when you're watching the news. And free updates are included, so you'll always have the latest facts on hand.
For more on the iPhone and related technologies, dial up the next page.
Related Articles
Sources
"9-Tool Free Event." We Love Apps. (May 4, 2009) http://weloveapps.net/main/app/28626

AppShopper Web site. (May 4, 2009)http://appshopper.com

CrunchBase. "Urbanspoon iPhone App." (May 5, 2009) http://www.crunchbase.com/product/urbanspoon-iphone-app

GamePress iPhone Watchers. (May 5, 2009) http://www.iphonewatchers.com

iPhone Application List Web site. (May 4, 2009) http://iphoneapplicationlist.com/

iPhones.com. "iShred LE - Pocket-sized Guitar Power Chords and Effects for the iPhone." (May 6, 2009) http://iphones.com/ishred-le-pocket-sized-guitar-power-chords-and-effects-for-the-iphone

Jim Dalrymple. "IShred Turns Your IPhone Into a Guitar." PC World. (May 5, 2009) http://www.pcworld.com/article/159525/ishred_turns_your_iphone_into_a_guitar.html,

Kalkbrenner, Thorsten. "Karma Art." Apptism. (May 4, 2009) http://www.apptism.com/apps/karma-art

Martinelli, Nicole. "Wheels on the Bus iPhone App Puts Kids in Driver's Seat, Frees Parents." Cult of Mac. (May 4, 2009) http://cultofmac.com/wheels-on-the-bus-iphone-app-puts-kids-in-drivers-seat-frees-parents/8654

Moren, Dan. "A Special Phone App Helps Visually-impaired Use Iphone." PCWorld. (May 6, 2009) http://www.pcworld.com/article/162737/a_special_phone_app_helps_visuallyimpaired_use_iphone.html

Morris, Christine. "Wheels on the Bus Review." 148Apps.com. (April 30, 2009) http://www.148apps.com/reviews/wheels-bus/

New Mobile Tech. "Twitterfon Review." (May 7, 2009) http://newmobiletech.com/twitterfon/

Stone, Brad. "Amazon Acquires Stanza." The New York Times. (May 5, 2009) http://bits.blogs.nytimes.com/2009/04/27/amazon-acquires-stanza-an-e-book-application-for-the-iphone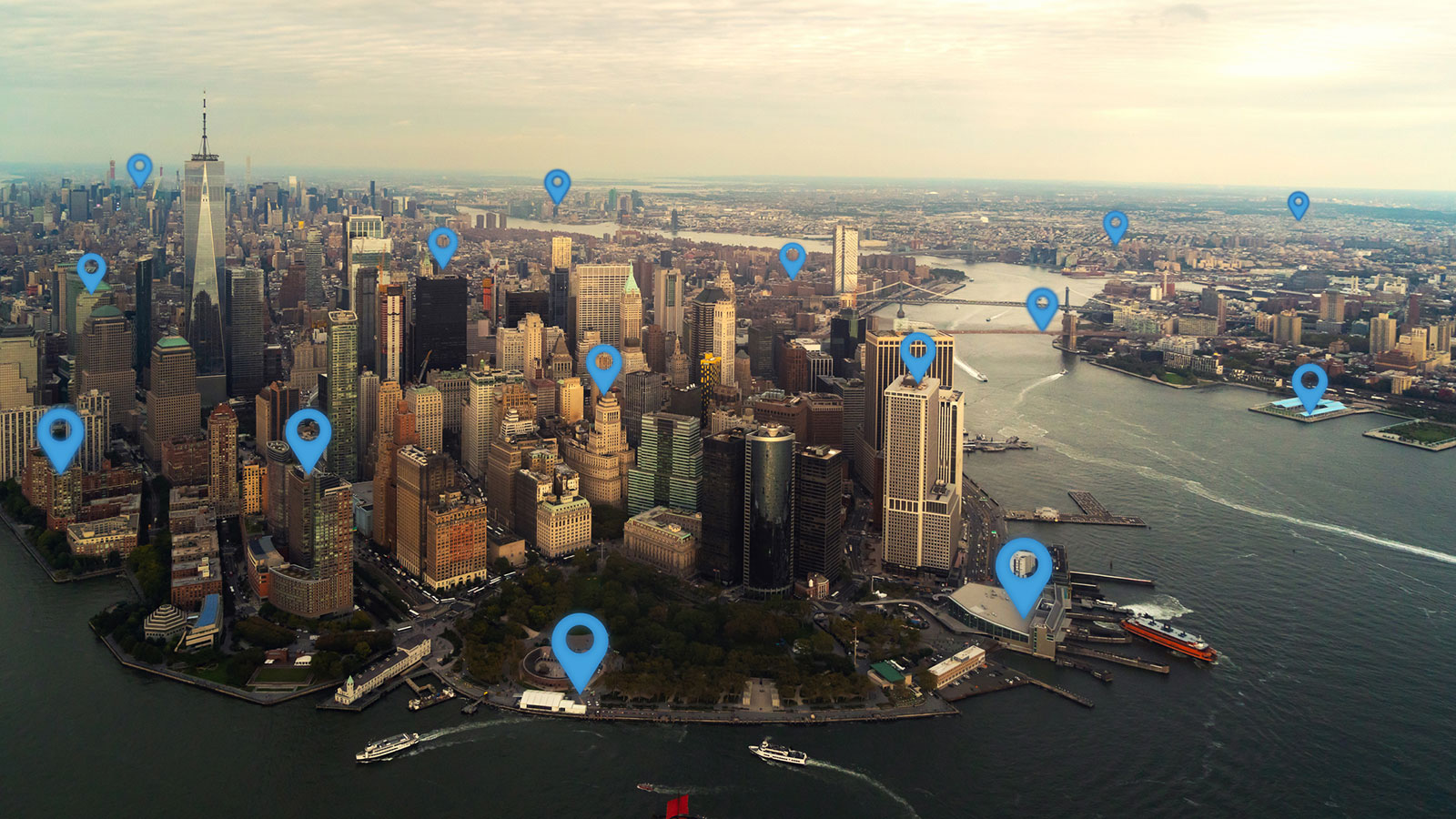 Up Next
GPS spoofing apps help disguise your actual location – great for throwing someone off your tracks. HowStuffWorks has the deets.
---