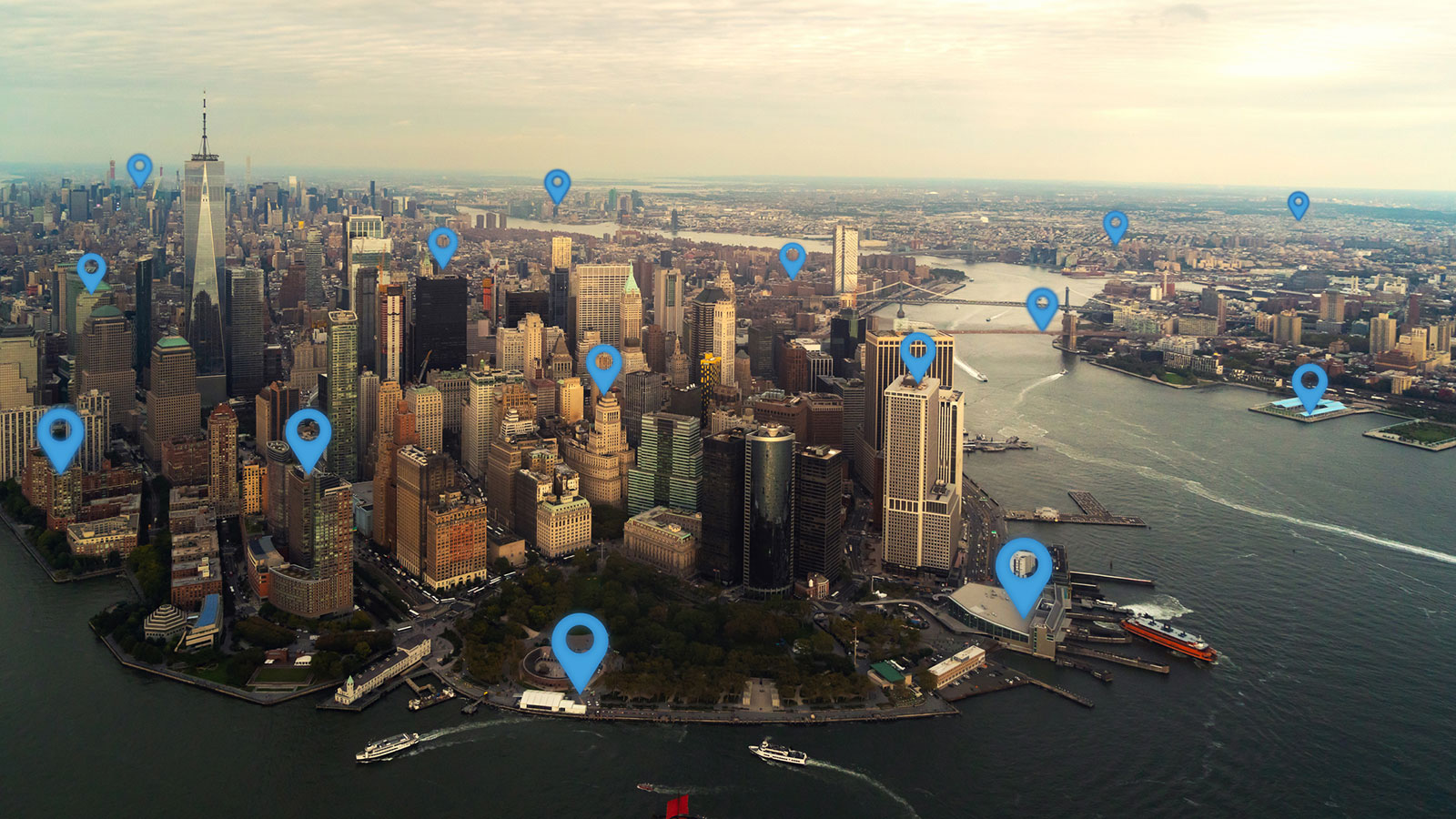 Up Next
GPS spoofing apps help disguise your actual location – great for throwing someone off your tracks. HowStuffWorks has the deets.
---
Author's Note
I've been an Android user for several years now, and in spite of my rather geeky background, I've always resisted the call of rooting. Writing this story, however, inspired me to give it a shot.
Thanks to a massive amount of thorough, step-by-step instructions that are available online, I found the rooting process pretty painless. In less than 45 minutes, I was installing root-only apps to a squeaky-clean phone free of frustrating bloatware and other unnecessary and downright stupid software. Not only did my device run faster, but I had more control over which apps I wanted to see, and when.
Considering that I use my phone all day, every day, rooting was definitely a good investment of my time and energy. Plus, I get the satisfaction of knowing that it's set up for my personal tastes and not those of my wireless provider.
Related Articles
Sources
Algar, Jim. "SciTech Talk: Google to Rein in Android." UPI.com. May 20, 2012. (May 28, 2012) http://www.upi.com/Technology_News/2012/05/20/SciTechTalk-Google-to-rein-in-Android/UPI-26081337508900/?spt=hts&or=5

Cogen, David. "Android 101: Rooting, Jailbreaking and Unlocking." Theunlockr.com. Aug. 27, 2010. (May 28, 2012) http://theunlockr.com/2010/08/27/android-101-rooting-jailbreaking-and-unlocking/

Geier, Eric. "20 Apps for Rooted Android Phones." Tomsguide.com. Oct. 19, 2011. (May 28, 2012) http://www.tomsguide.com/us/pictures-story/316-Rooted-Android-Apps.html

Gordon, Whitson. "The Always Up-to-Date Guide to Rooting the Most Popular Android Phones." Lifehacker.com. Feb. 21, 2012. (May 28, 2012) http://lifehacker.com/5789397/the-always-up+to+date-guide-to-rooting-any-android-phone

Maisto, Michelle. "Samsung Smartphones Represent 40 Percent of all Android Sales: Gartner." eWeek.com. May 17, 2012. (May 28, 2012) http://www.eweek.com/c/a/Mobile-and-Wireless/Samsung-Smartphones-Represent-40-Percent-of-All-Android-Sales-Gartner-431285/

Newman, Jared. "Banned Android Apps May Soon Have a Place to Go." Time Magazine Techland. Jan. 23, 2012. (May 28, 2012) http://techland.time.com/2012/01/23/banned-android-apps-may-soon-have-a-place-to-go/

Purdy, Kevin. "Five Great Reasons to Root Your Android Phone." Lifehacker.com. Aug. 21, 2009. (May 28, 2012) http://lifehacker.com/5342237/five-great-reasons-to-root-your-android-phone

Raja, Haroon Q. "SuperSU Brings Better SuperUser Root Permission Management to Android." Addictivetips.com. Mar. 21, 2012. (May 28, 2012) http://www.addictivetips.com/mobile/supersu-brings-better-superuser-root-permission-management-to-android/

Rogers, Matthew. "The 10 Best Android Apps that Make Rooting Your Phone Worth the Hassle." Lifehacker.com. May 27, 2011. (May 28, 2012) http://lifehacker.com/5806135/the-10-best-android-apps-that-make-rooting-your-phone-worth-the-hassle

Ruddock, David. "Top Android Apps Every Rooted User Should Know About." Androidpolice.com. July 24, 2011. (May 28, 2012) http://www.androidpolice.com/2012/01/16/top-android-apps-every-rooted-user-should-know-about-part-5-apps-34-41/

Shanklin, Will. "The Best Apps for Rooted Android Phones." Geek.com. Feb. 27, 2012. (May 28, 2012) http://www.geek.com/articles/mobile/the-best-root-apps-for-android-20120227/

The Android Soul. "Black Market Android App: A Must Have App for Rooted Android Phones." Jan. 5, 2011. (May 28, 2012) http://www.theandroidsoul.com/black-market-android-app-a-must-have-app-for-rooted-android-phones/